Cognitive Science Student Journal
This student-led journal showcases the work of Cognitive Science students of Osnabrück University – readers can find seminar papers, project reports, interviews, educational videos and more! Cognitive Science is an interdisciplinary research field investigating cognition and the mind, conclusively the journal content comes from diverse backgrounds and covers a wide range of topics. The authors provide an insight into current topics and recent advancements at our institute.
© Simone Reukauf Fotografie
To unveil the origins of race means embarking in a journey through time and transformation. After presenting a...
read more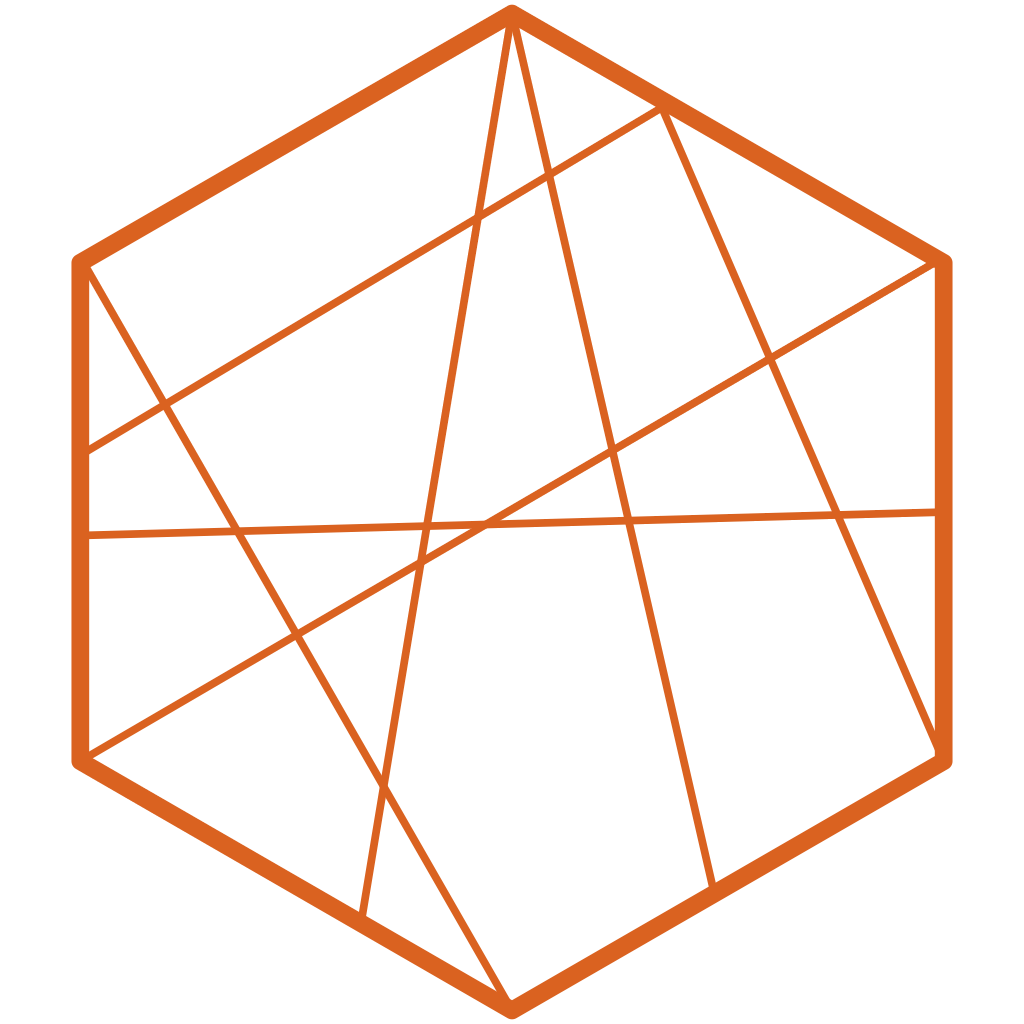 What Is The Student Journal?
A platform for students to publish their work and achievements in various formats related to their studies, such as essays, posters, and videos.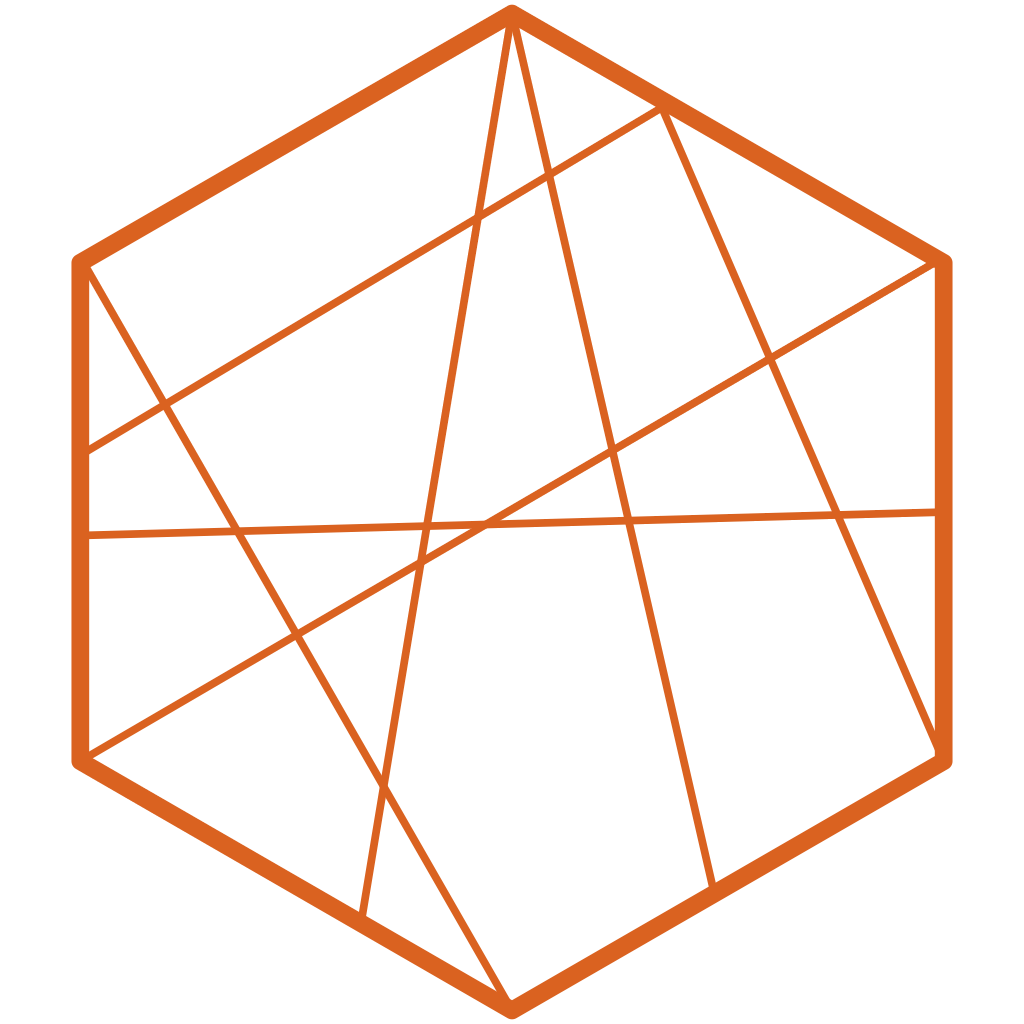 Why Should You Send In Submissions?
Gain recognition and spotlight for your achievements, receive valuable experience in the publishing process, inspire others with your unique perspective and accomplishments and contribute to a student-driven platform that promotes student work.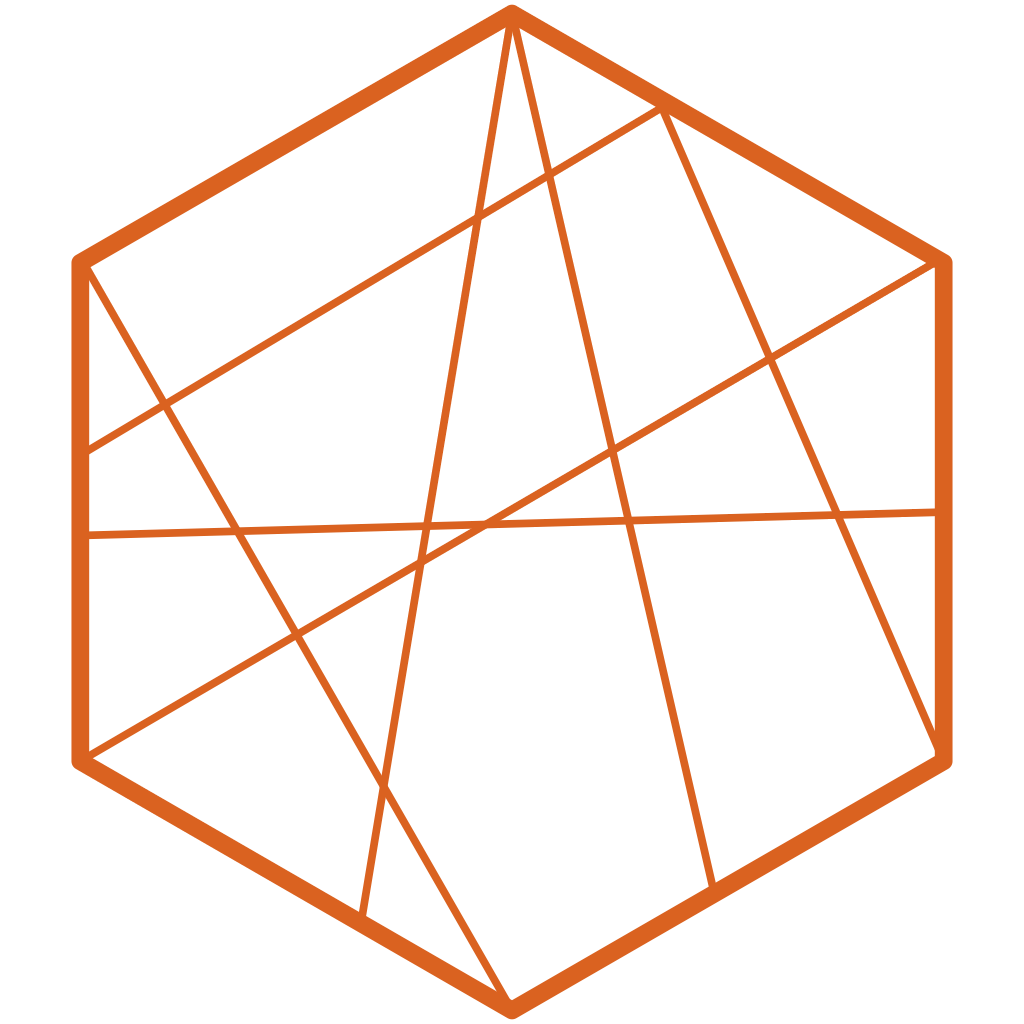 What Is The Mission Of Our Student Journal?
We're on a mission to create a low-stakes environment where students can dive into the exciting world of publishing and share their incredible work. we're here to make sure that their creations don't go to waste.
In that context, we also seek to promote freedom of science by fostering independence in research, promoting the principles of open science for greater accessibility and transparency, and facilitating effective science communication to bridge the gap between academia and the wider community.